Here is how we feature rental properties...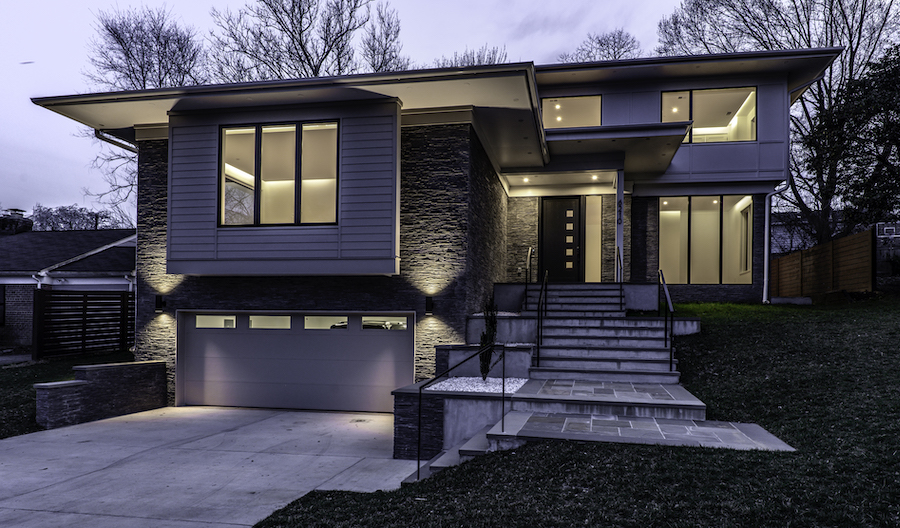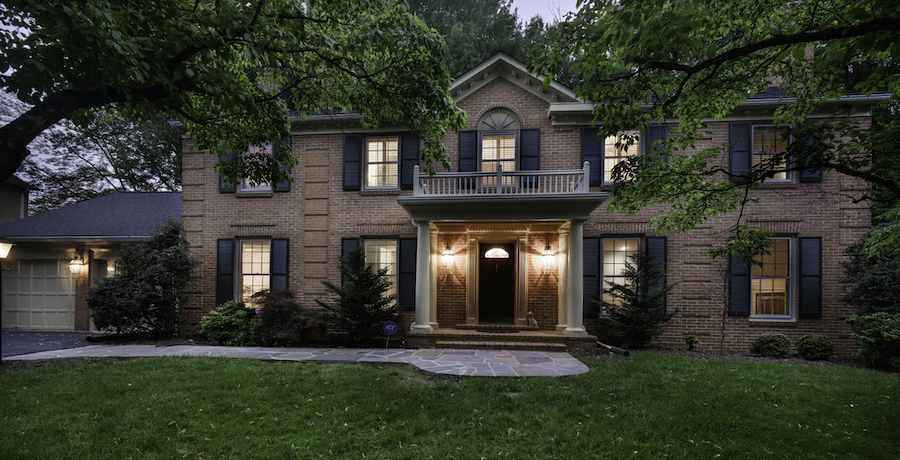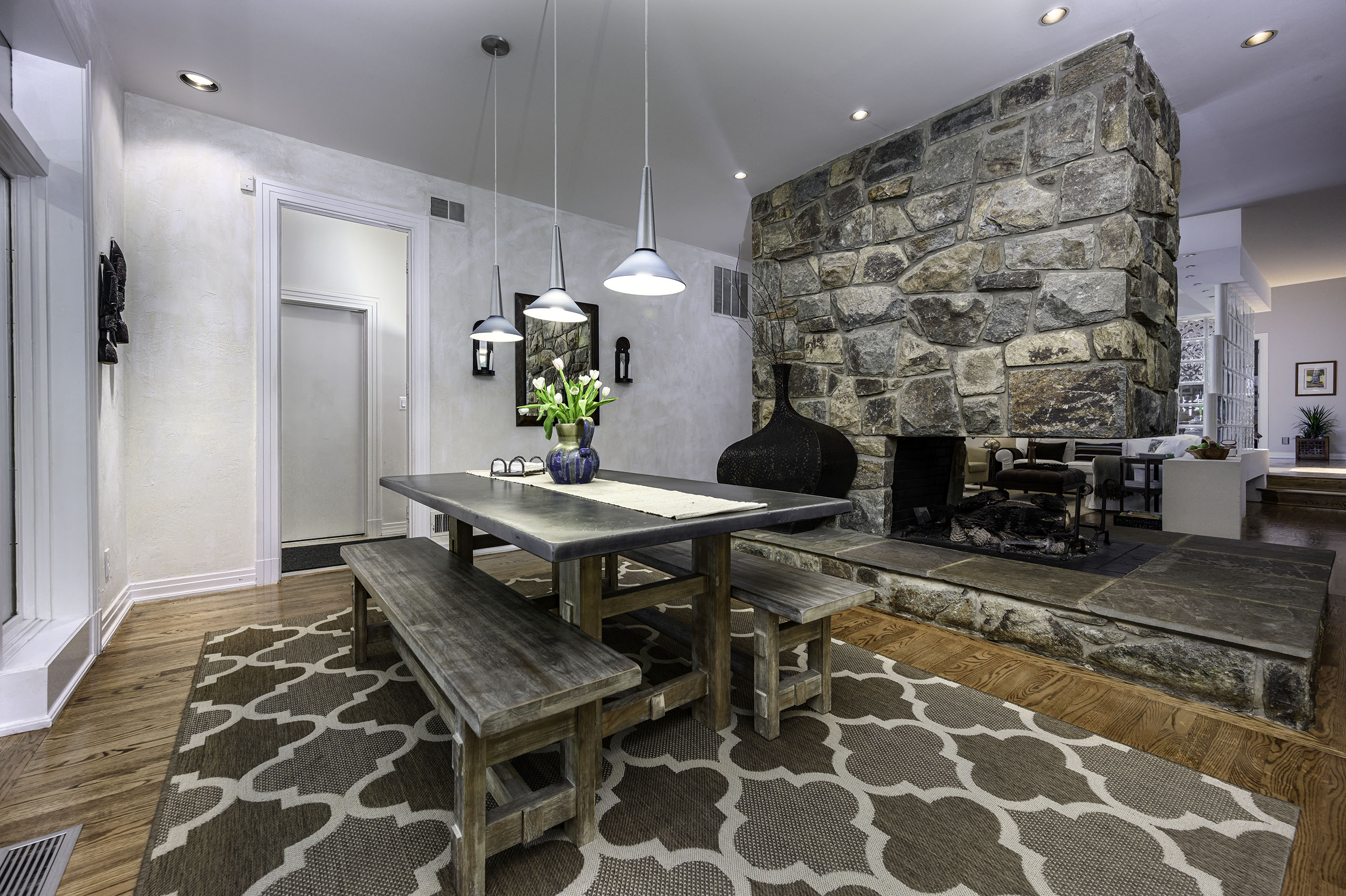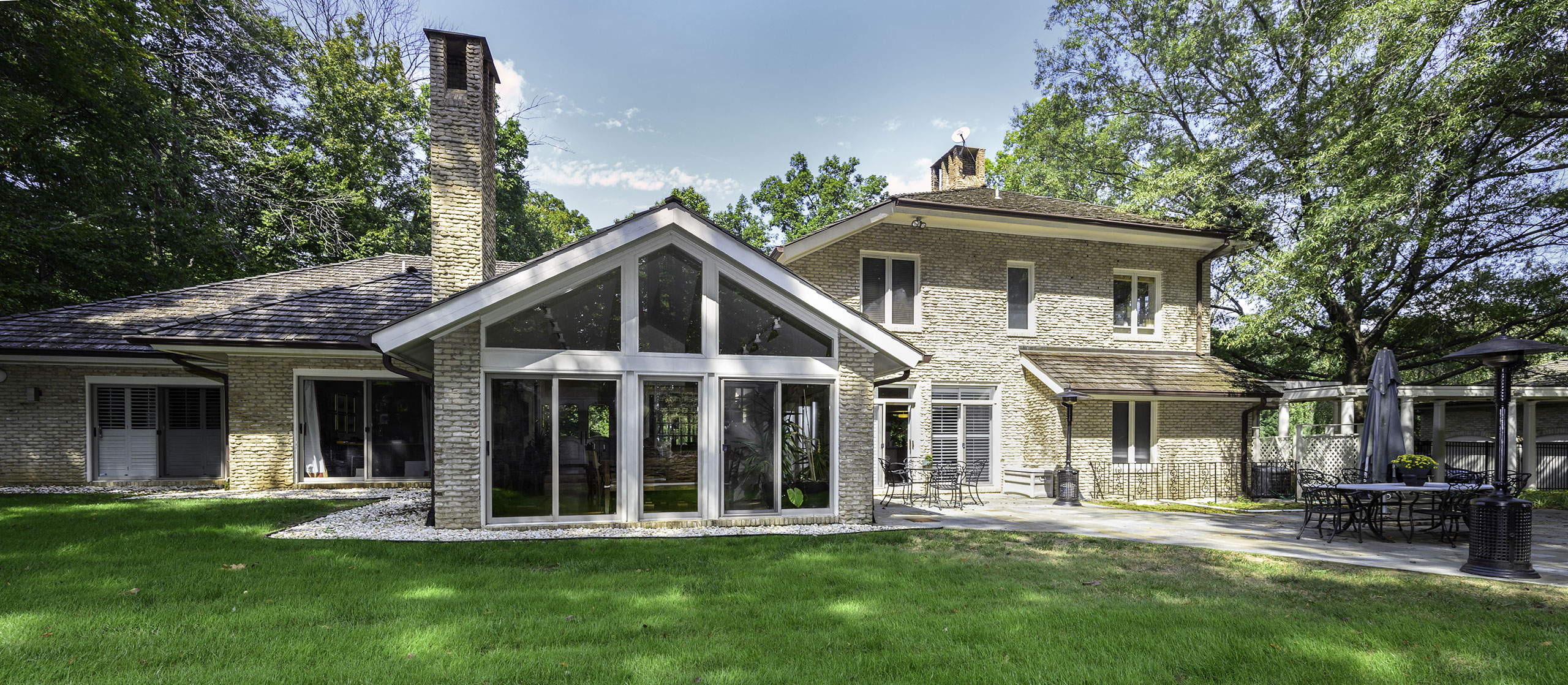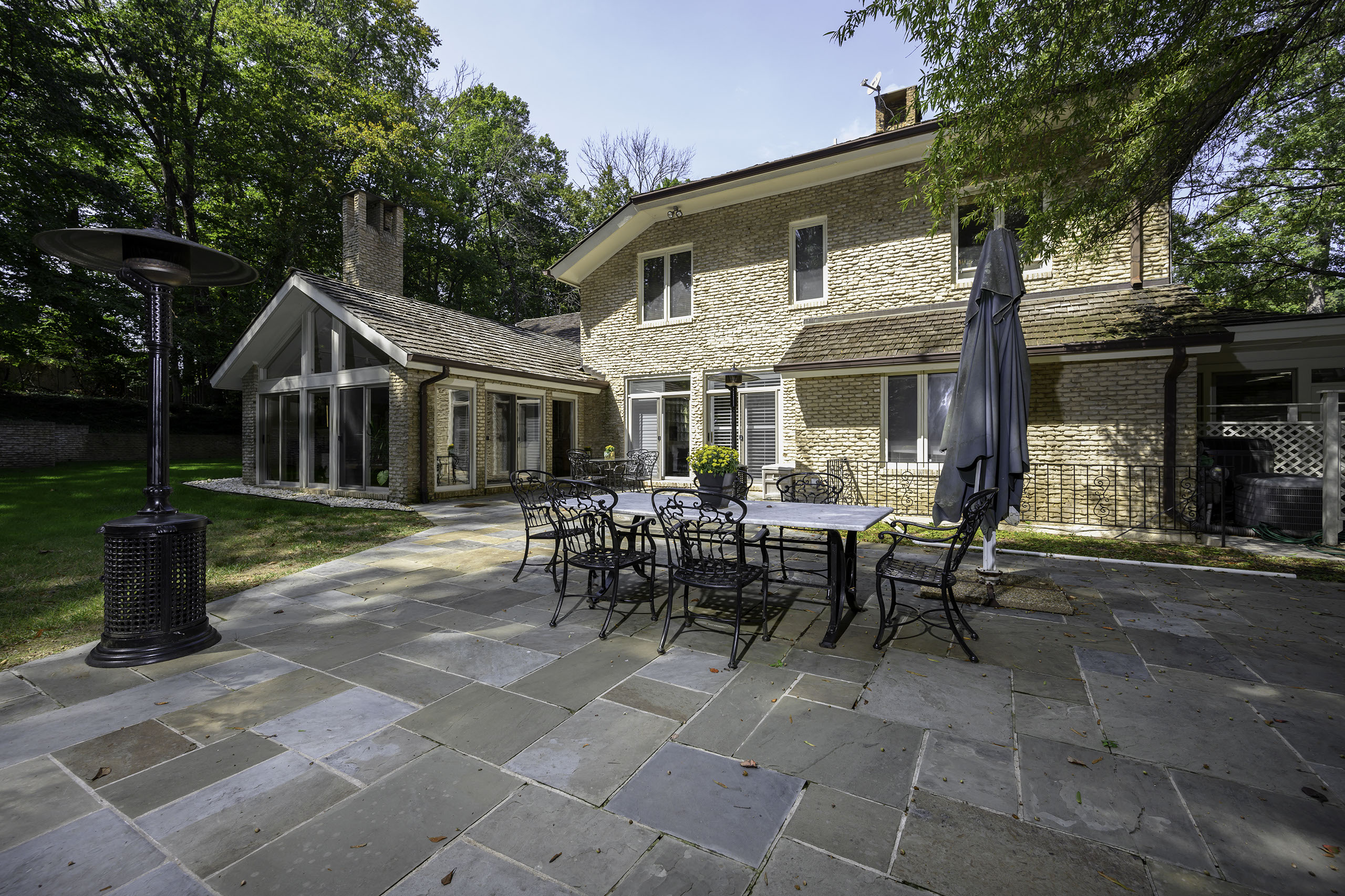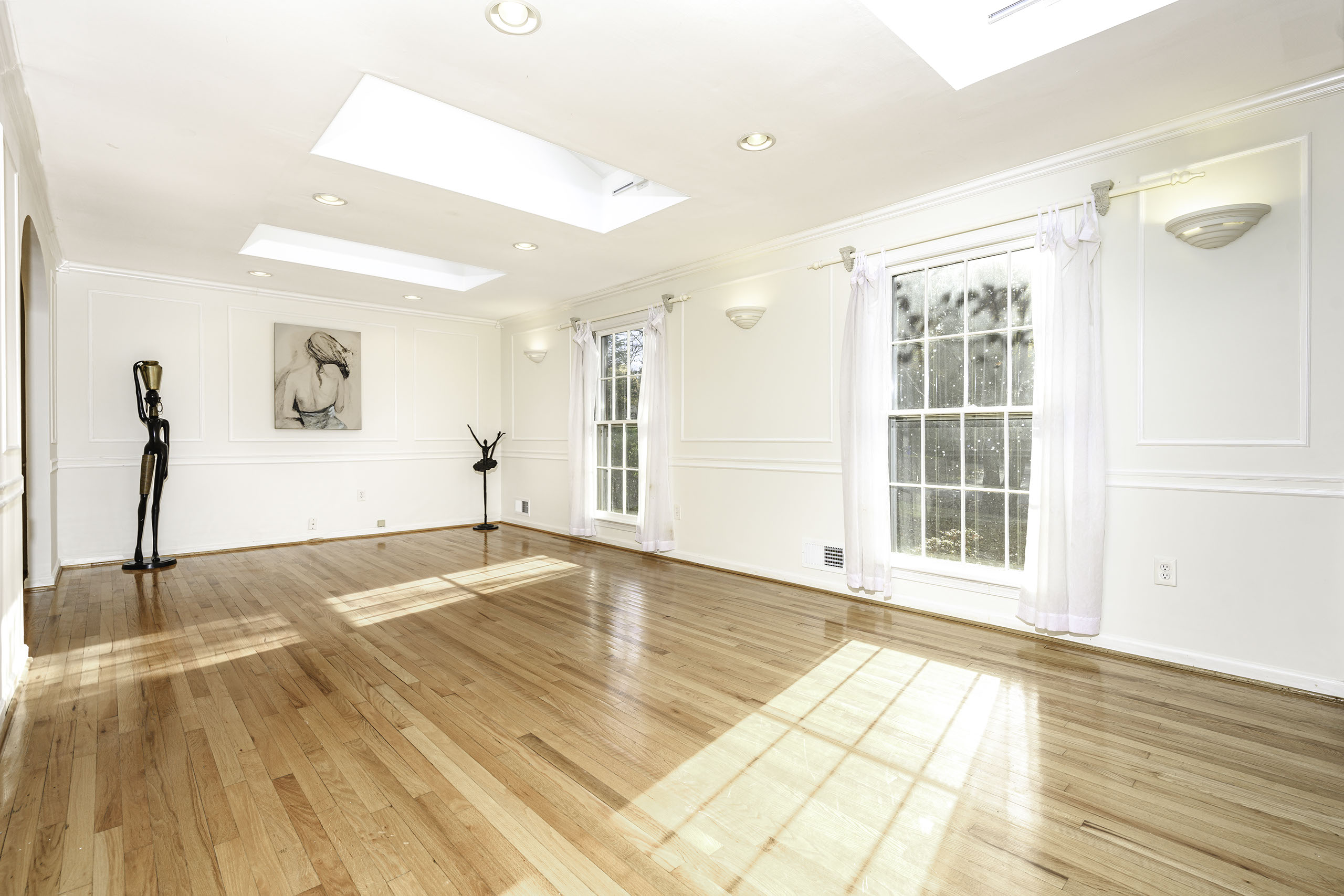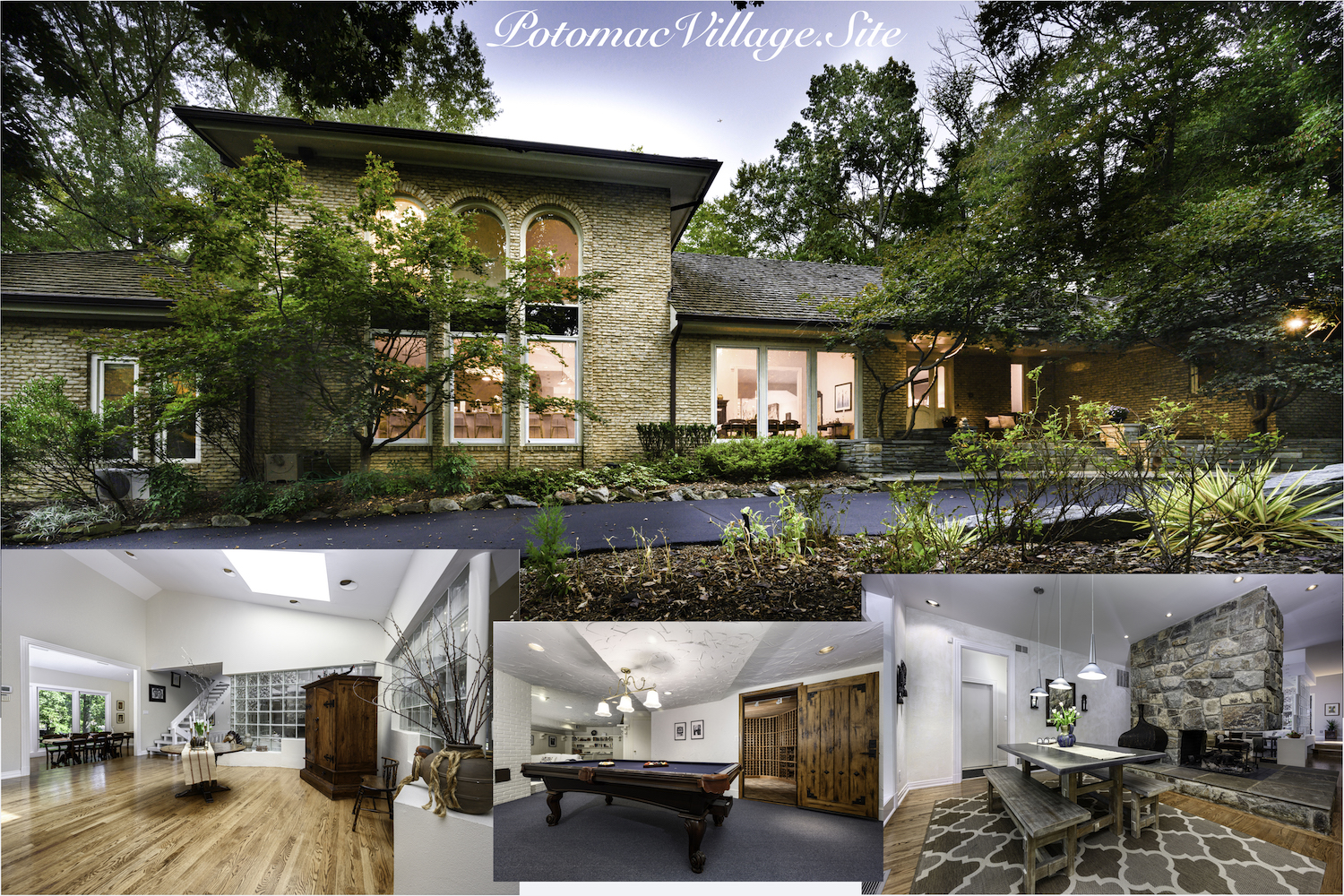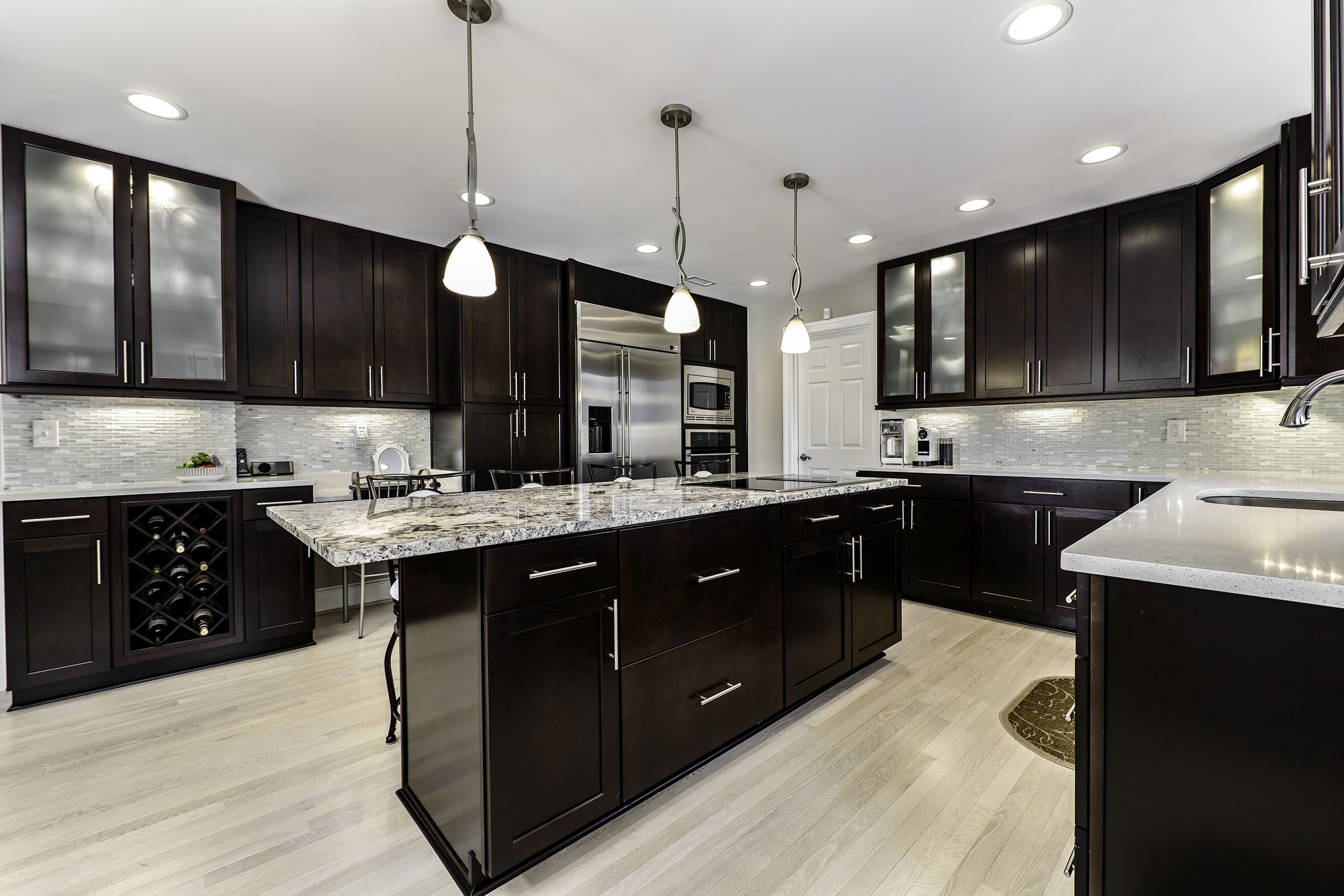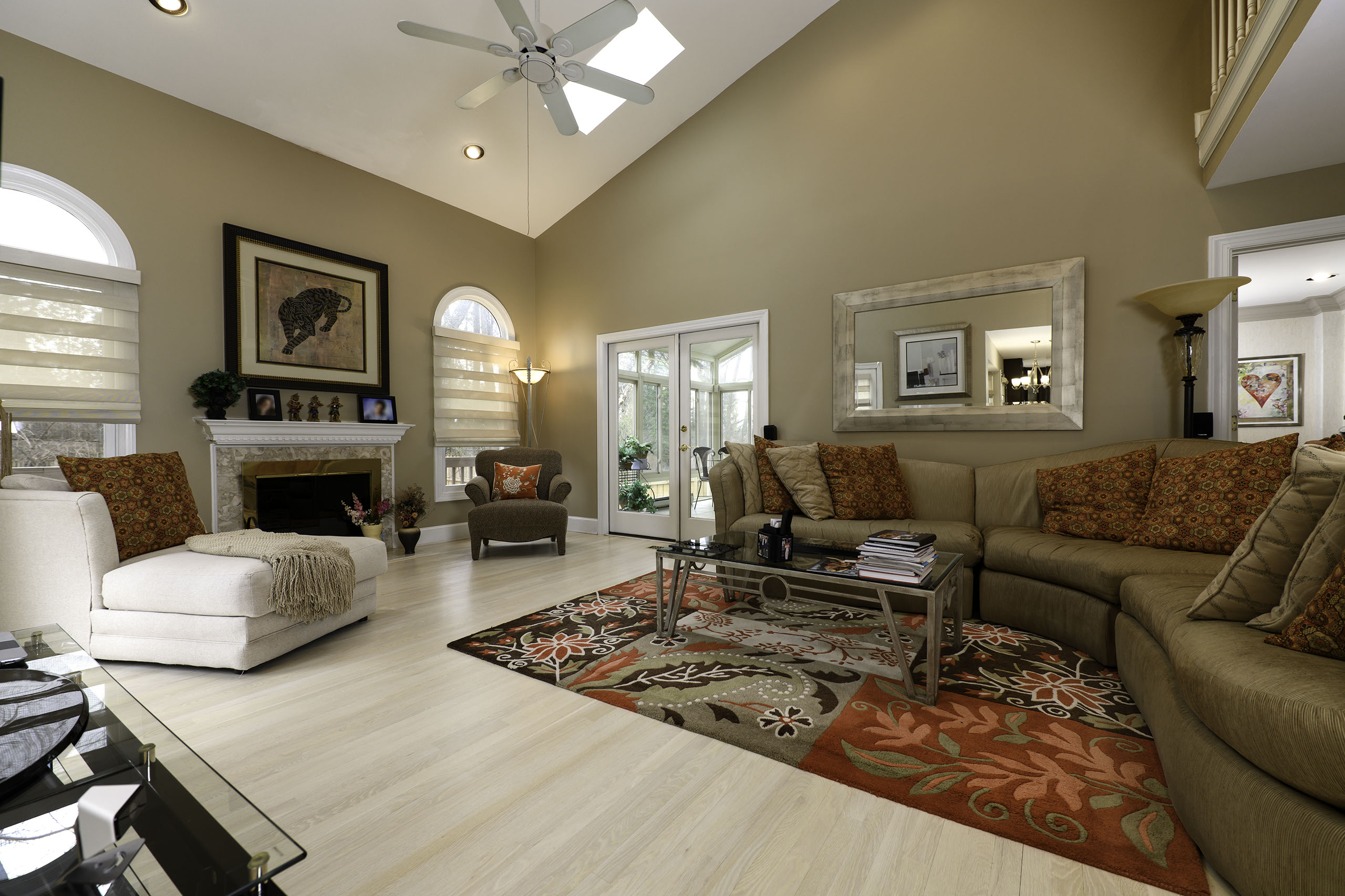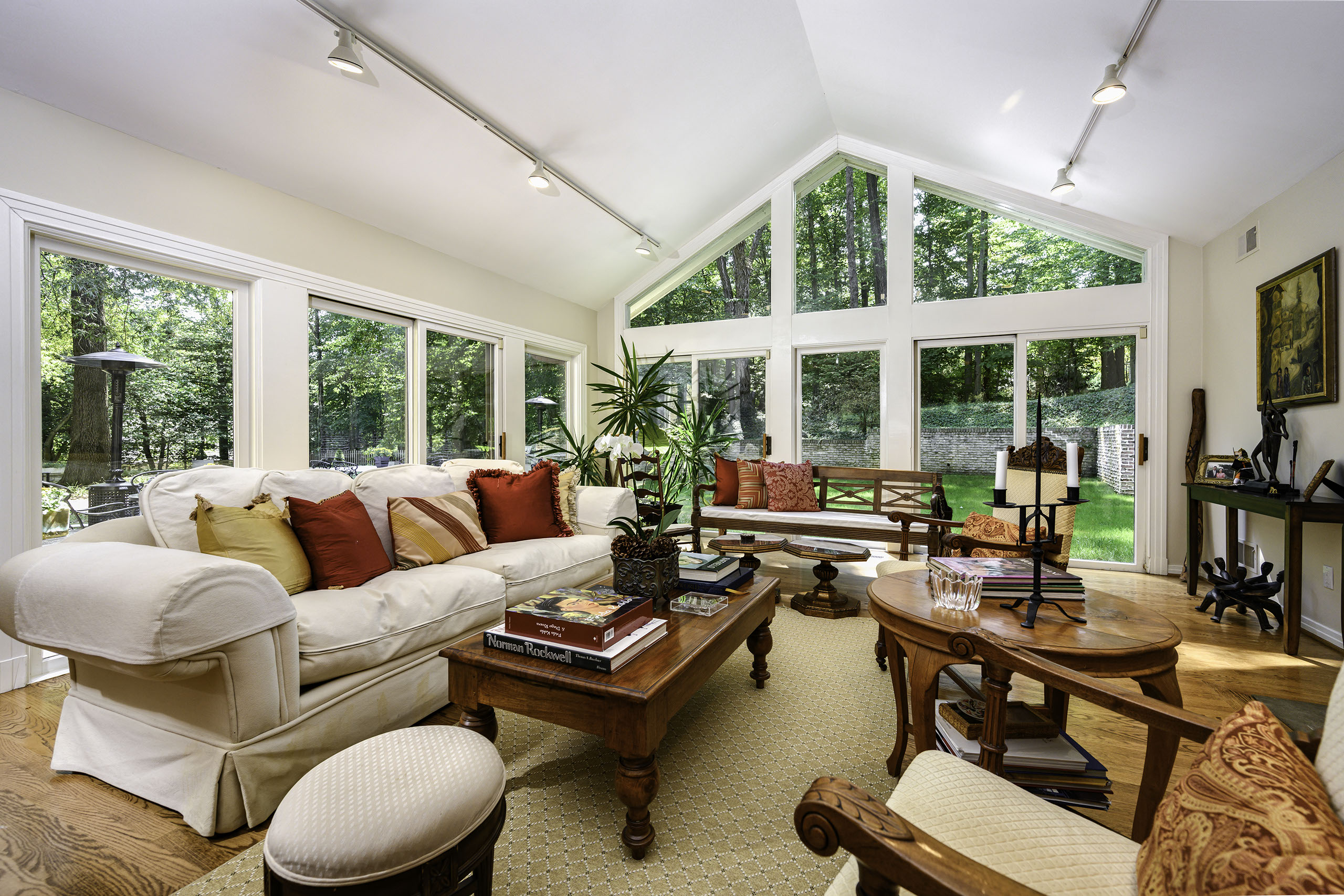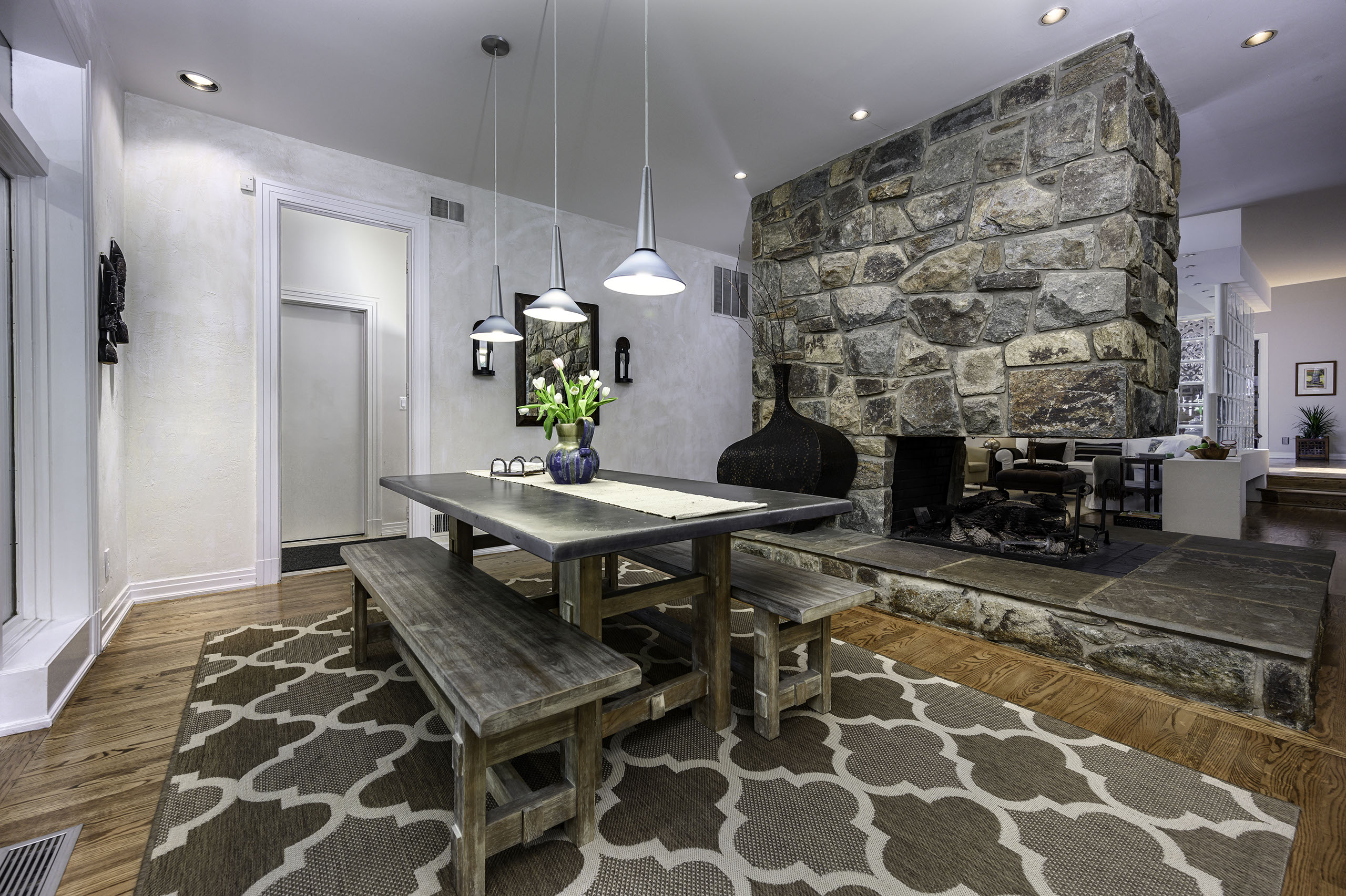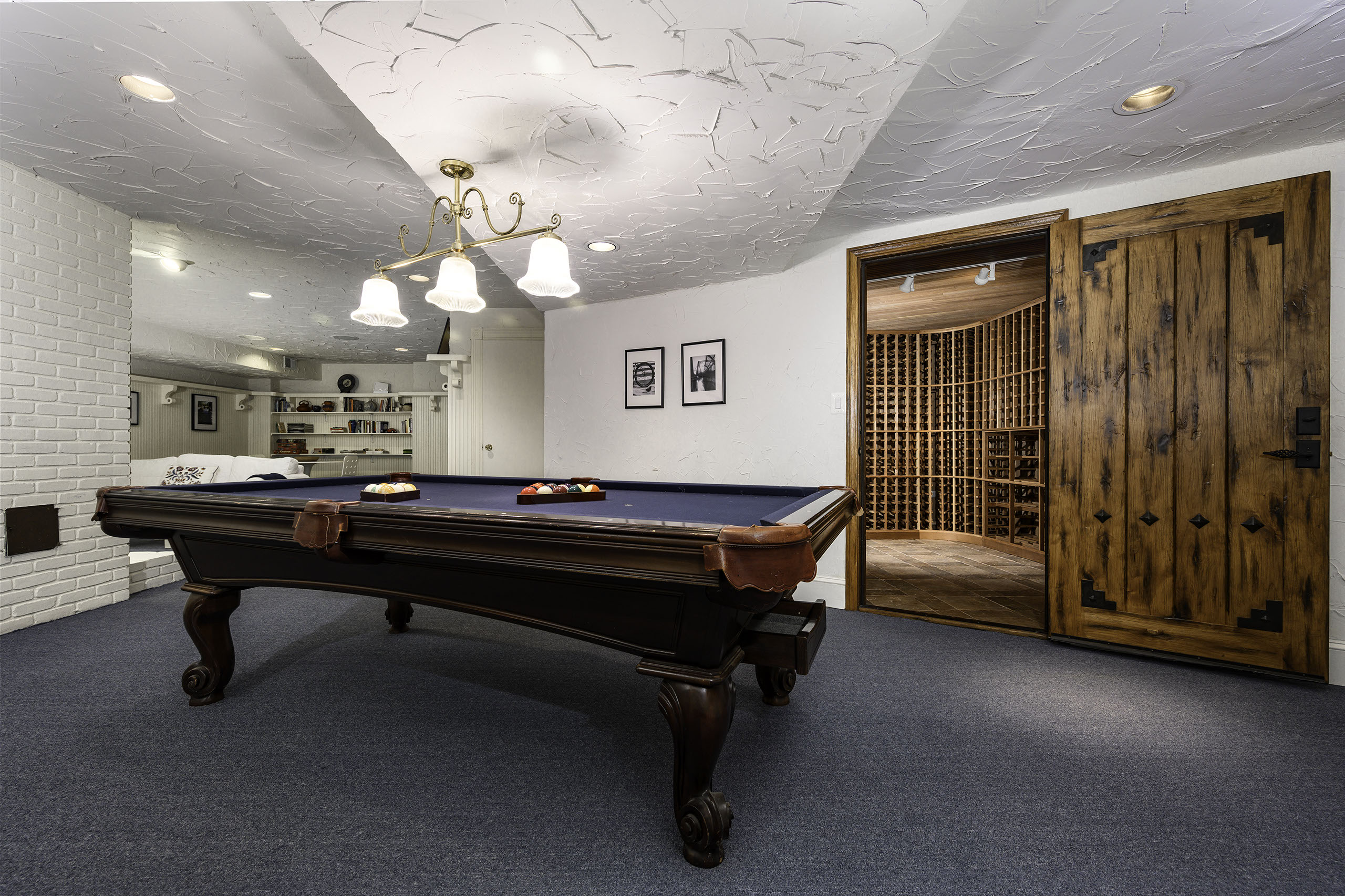 Our in-house photography team uses the most advanced equipment and post processing systems to bring the best of your property to life on social media, multiple listing services and printed marketing pieces. The majority of today's prospects start their search on the internet. We want to make sure your property photos attract their eyes and encourage them to go and check it out. All photos are taken using a full frame high resolution cameras.
Our in-house video tours are an included feature with our management plans on all new listings. Pro plan includes Night Shift section and Ultra plan includes both the "Night-Shift" and the "Local Attractions" sections.
Video tours are included in our 3 featured management plans, Basic, Advanced and Pro,  for all new listings until further notice. The "Night-Shift" add-on is included in the Advanced plan and both the "Local Attractions" and "Night Shift" are included in the Ultimate plan. All subject to current occupant consent and weather conditions.
Looking to hear more about our services ?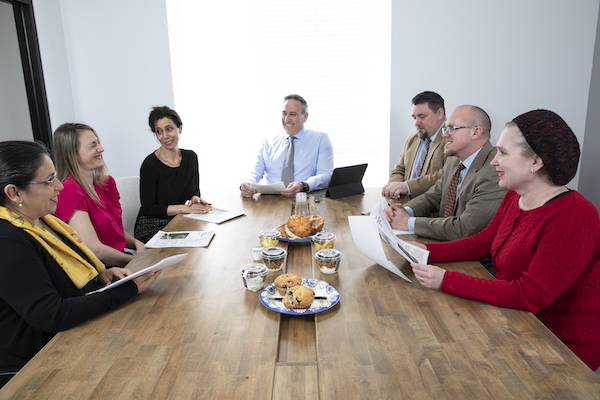 We would love to contact you and present our services. Please provide your information on this form. Property address is not required but recommended.
Looking forward to being in touch with you very soon.
** Rental properties are listed by Realty Pros North Bethesda . Visit their website by clicking here  .
** Video tours are offered on all our plans for new listings, however, they are subject to the property condition and subject to approval by the current occupant
** Photography and Videography materials are right protected. They are the property of the photographer who gives specific licensing, in writing,  to use them on specific places. Any unauthorized used is forbidden.