 "Real estate cannot be lost or stolen, nor can it be carried away. Purchase with common sense, paid for in full, and managed with reasonable care, it is about the safest investment in the world"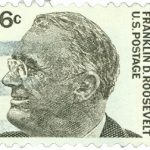 Doing business during COVID-19
       The COVID-19 outbreak is unprecedented and caught us all surprised and in fear. Real estate is considered an essential business. Although we are allowed to keep on conducting business we take serious precautions when meeting with clients and showing properties for everyone's safety. In this video you can see how attorney Bruce Stern is conducting a settlement on a sale and purchase of our clients, in their backyard, with masks and gloves on, trying to keep 6 feet distance. Congrats to our clients, Gallya and Israel and thank you Bruce for taking such a good care of out clients no matter what the challenges are. You are invited to check out the video below showing how we are thinking out of the box  showcasing properties in these challenging times.
Showcasing Homes in COVID-19 Era
       The spring market is here, the amazing blooming and the great weather. But this year we are facing a new, never seen before in modern life, the Corona Virus outbreak. For our safety we are all trying top avoid crowded places and most of the time any social gathering. We keep social distancing as much as we can. How will this affect the real estate industry? How can we keep showing properties to prospective buyers and tenants? 
       Here at Realty Pros we use our, well known now, video tours to fill the gap and help sellers and landlords showcase their homes while keeping it safe.rper mattis, pulvinar dapibus leo.
Access your personal portal to pay rent online*, retrieve documents and reports, report issues and ask for repairs
Access your personal portal to check the property's financial, track repair tickets, retrieve documents and read inspections
"Shmul Development Corporation team has been managing my property since 2004. They are doing excellent job taking care and maintaining the property throughout all these years.." (Landlord)
"We rented a house through Shmul Development Cooperation between 2003-2006. As new comers to the US with two small children we felt that there was always someone to approach and consult with, to take care of our needs and make sure we have a safe and well cared property.." (Tenant).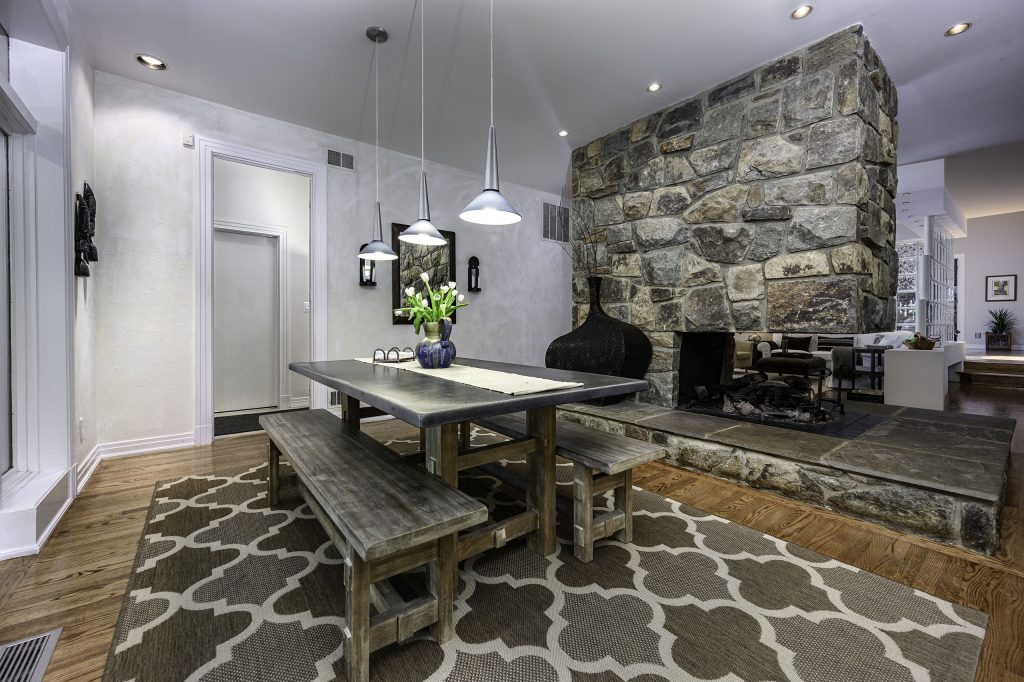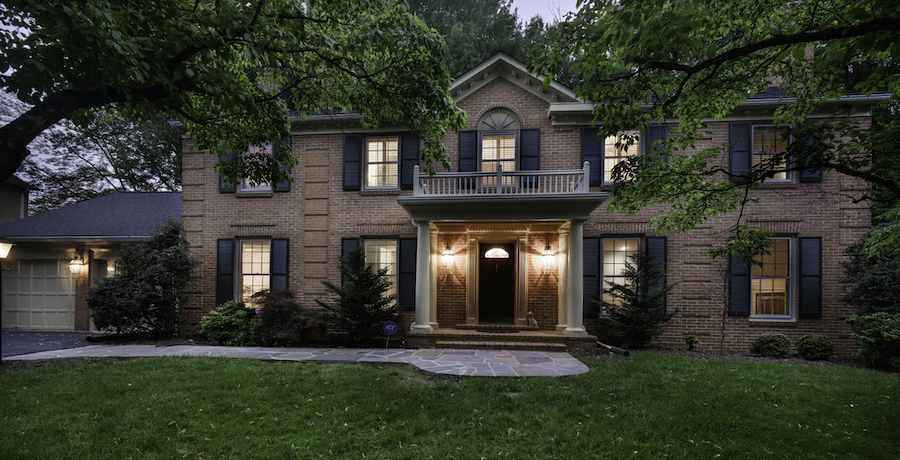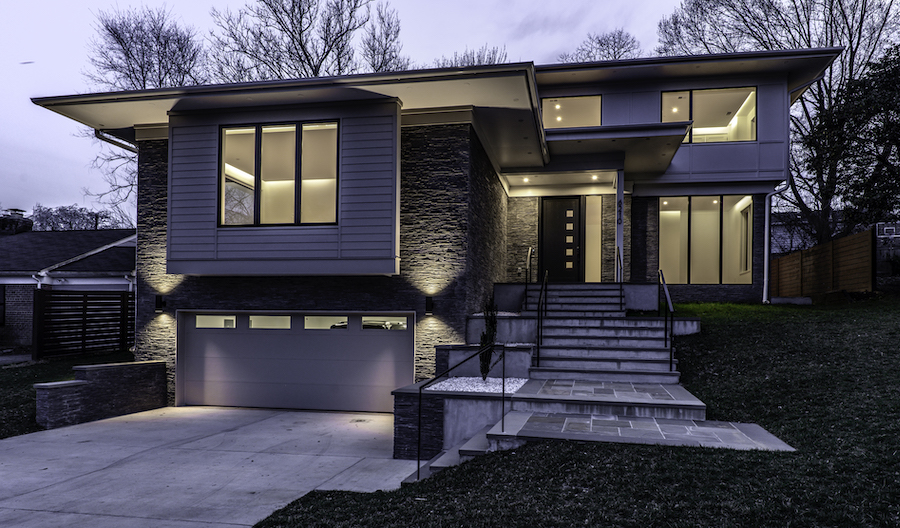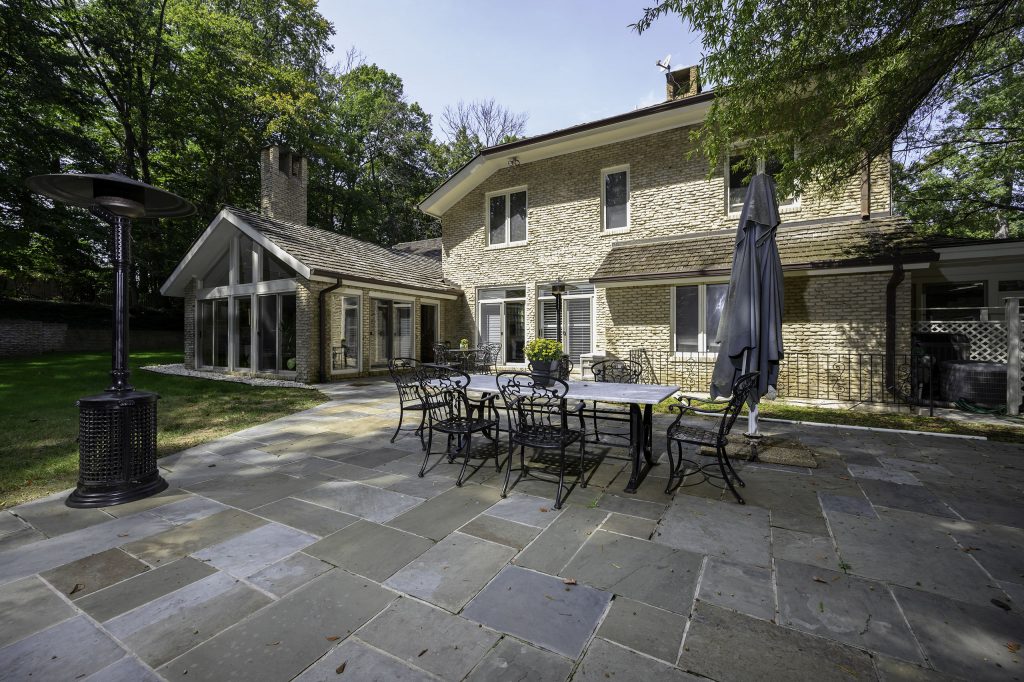 At Shmul Corporation, while assisting landlords and tenants with their housing we think of those in need.
Make a DIFFERENCE – Donate today – click on the central kitchen logo on the right
Shmul Corporation is a proud contributor
DC Central Kitchen (DCCK) is an iconic nonprofit and social enterprise that combats hunger and poverty through job training and job creation. The organization provides hands-on culinary job training for individuals facing high barriers to employment while creating living wage jobs and bringing nutritious, dignified food where it is most needed.
DCCK's social ventures include serving scratch-cooked farm-to-school meals in DC schools, delivering fresh, affordable produce to corner stores in neighborhoods without supermarkets, and operating a fast-casual cafe.